Who are the Japanese Karate Association England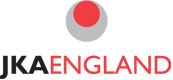 In the 1970's and 1980's, there was great worldwide interest in martial arts generally which has continued through to today. There are many different styles of martial arts, one of which is karate. One style of karate has grown to become one of the most popular – Shotokan.

Shotokan karate is practised by the Japan Karate Organisation (JKA) which was set up in 1955. It has grown to become the world's largest karate association. It has a full time staff and constant improvements are being made to all aspects of Shotokan karate.

The JKA also maintain a specialist instructor programme to ensure high standards of understanding, skill and professionalism. The branch of the JKA in England is the Japan Karate Association England (JKAE) and is affiliated to the JKA.
It maintains the same high standards as the JKA and has direct links to the senior instructors in Japan, as well as Europe who frequently feature at the many courses organised by the JKAE.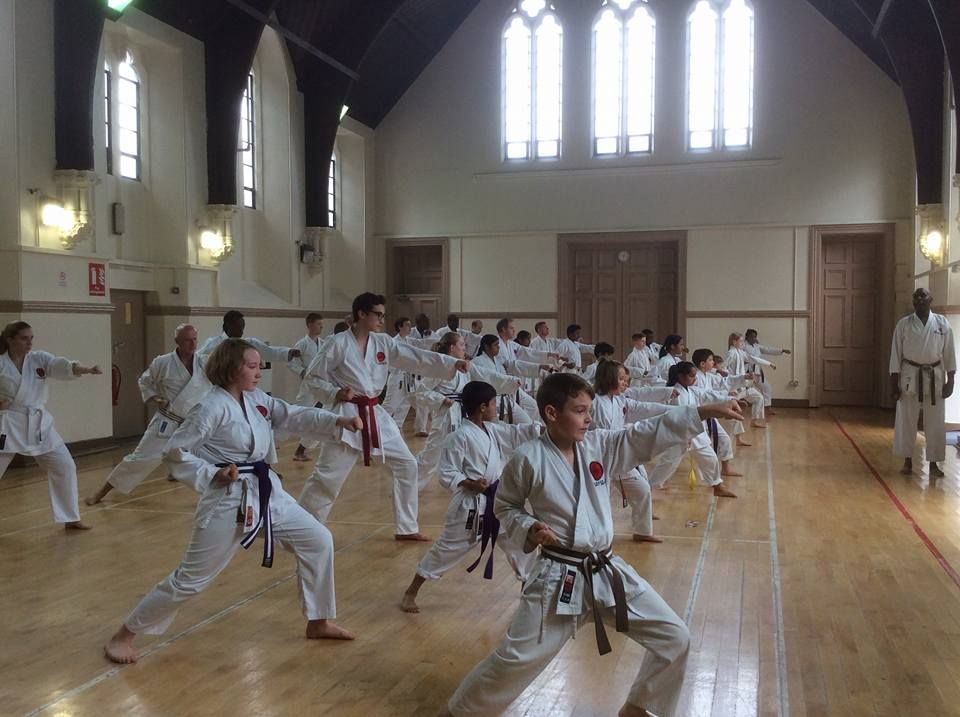 Sensei Ohta (7th Dan) is the Chief Instructor of the JKAE and he is a regular grading examiner at the Lewisham gradings. 6th Dan Sensei Tomlin (shown teaching on the right) is part of the JKAE Technical Committee which is responsible for overseeing standards. He is currently the coach for the JKA England Squad