Deptford People Project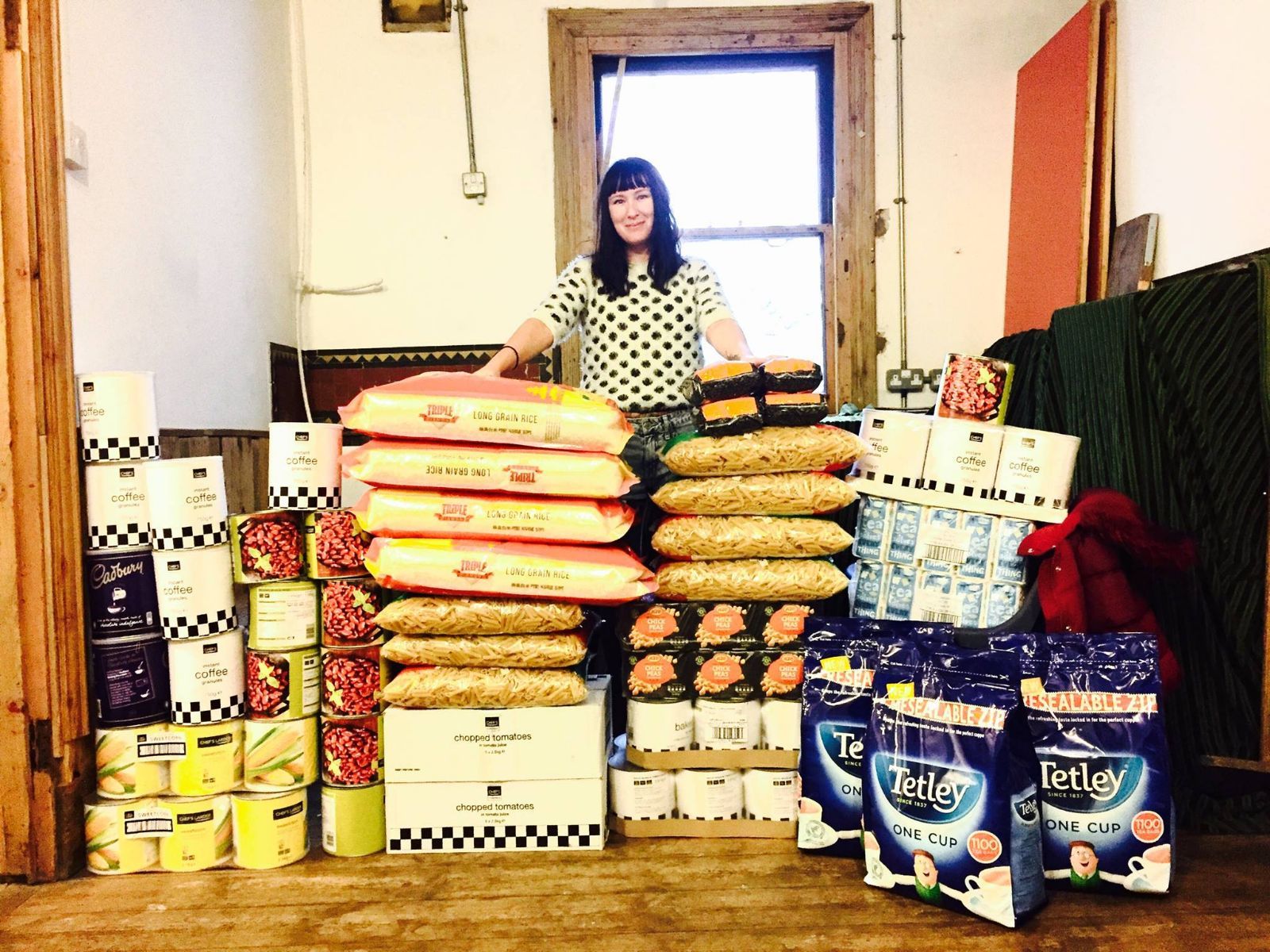 Your sponsorship money well spent
On Sunday 10 December, we took a trip down to Makro to purchase food items for Deptford People Project, with the sponsor money you worked hard to donate. Below is the post from their Facebook page, showing how much they appreciated our support, which has been shared on LSKC Facebook page.
If you're onFacebook, do share the post.
"We are totally overwhelmed this morning! And would like to say a huge THANK YOU to the Lewisham Shotokan Karate Centre (LSKC) who have fundraised and provided the Deptford People Project with hundreds of pounds worth of food for community kitchen!! We can't begin to explain how much this means to us! This donation will enable us to continue providing community kitchen for free for those most in need though out Deptford & lewisham! Please like and share this post. We want everyone to know what amazing work these guys are doing! The Deptford community is old school! We look after each other! And this donation proves that Facebook posting and sharing really can change the lives of those in need! Thank you for your continued support LSKC you are our Guardian angels!! We are so grateful!"